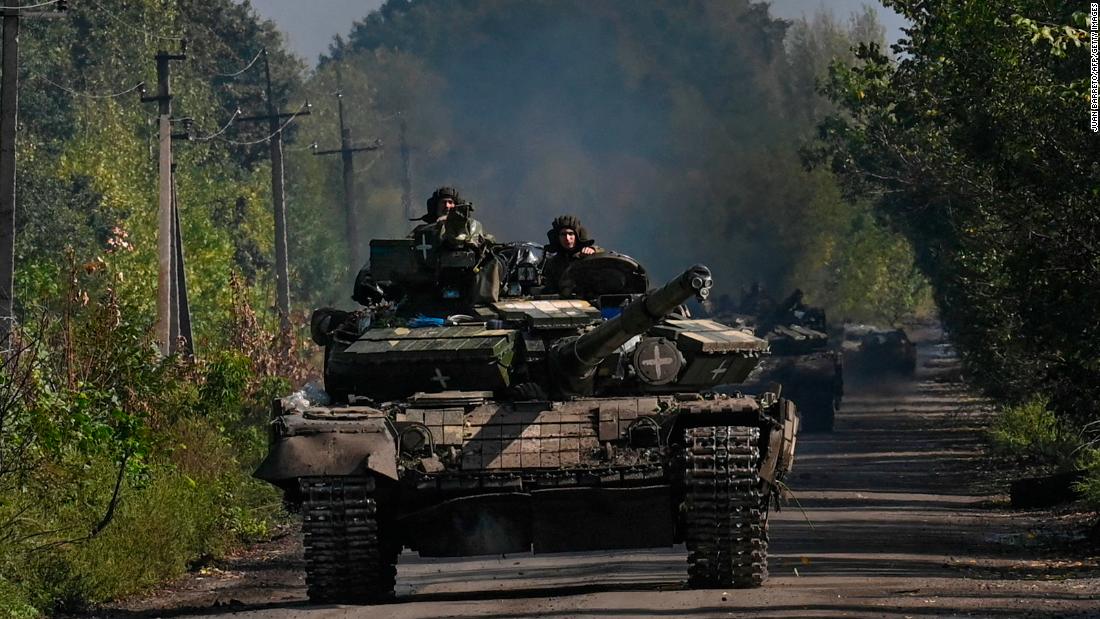 A bipartisan number of lawmakers requested the Government to transmit advanced drones to Ukraine inside a letter delivered to Secretary of Defense Lloyd Austin on Sept. 21 and acquired by CNN.
"Ukraine could better confront Russian threats" with advanced Unmanned Aircraft Systems, or drones, "like the MQ-1C Grey Bald eagle or even the MQ-9A Reaper," several 17 bipartisan lawmakers authored within the letter to Austin.
"These advanced UAS systems, that could be staged not even close to the war's front lines, provides the continual surveillance and lengthy-range precision tracking and targeting required to counter Russian rockets and missiles," the lawmakers authored.&nbsp
Lawmakers stressed within the letter that you should complete the assessment of whether or not to send MQ-1C Grey Bald eagle drones "in a prompt manner."
"While important, thorough risk assessment and minimization shouldn't come at the fee for Ukrainian lives," the lawmakers authored.
The Wall Street Journal first reported the letter.&nbsp
The Government understands Ukraine's request MQ-1C Grey Bald eagle drones, Government press secretary Brig. Gen. Pat Ryder told reporters throughout a briefing in the Government Thursday.
"We know that Ukrainians have requested for Grey Eagles, or are interested in Grey Eagles, no decisions happen to be made in that way," Ryder stated.
The United States has, through the conflict, given Ukraine other weapons which include intelligence, surveillance and reconnaissance abilities like Puma drones, ScanEagle drones, Switchblade drones and Phoenix Ghost drones, Ryder stated.&nbsp
"We still conserve a robust dialogue with Ukraine and also the worldwide community by what we, the worldwide community, can perform to aid Ukraine, but this is where we're at, at this time," Ryder added.