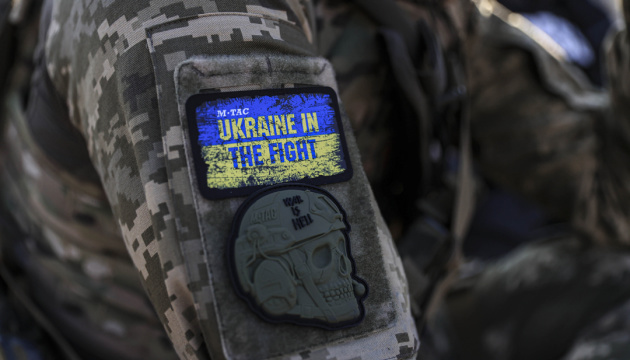 If Ukraine succeeds in ongoing a counteroffensive in Kherson region and pushes toward Izyum, the Russians is going to be facing a tough choice – they'll either need to retreat using their positions west of Izyum or deploy more personnel and equipment.
That's based on the Institute for study regarding War (ISW), Ukrinform reports.
"The significance from the dilemma facing the Russian high command likely depends upon Ukraine's capability to sustain significant counteroffensive operations on multiple axes concurrently. If Ukraine has the capacity to press hard around Izyum because it continues moving in to the counteroffensive in Kherson, then Russian forces will start confronting very hard choices. They'll likely have to decide with the idea to abandon their westward positions around Izyum in support of protecting their ground lines of communications (GLOCs) further north and east in order to commit more personnel and equipment to try and contain the current front line," the report reads.
The analysts include that such forces "would need to originate from another axis, however, putting other Russian gains in danger."
Key takeaways in the latest war update by ISW are listed below:
Ukraine is probably appropriating the proper initiative and forcing Russia to reallocate forces and reprioritize efforts as a result of Ukrainian counteroffensive operations.
Russian forces tried to advance northwest of Izyum.
Ukrainian forces conducted a number of localized counterattacks between Izyum and Slovyansk and obtained positions in many settlements.
Russian forces ongoing ground attacks northeast and south of Bakhmut.
Russian troops ongoing tries to advance on Pisky and conducted a restricted ground attack southwest of Donetsk City.
Russian forces ongoing to transfer equipment and personnel to northeastern Kherson and western Zaporizhia Oblasts.