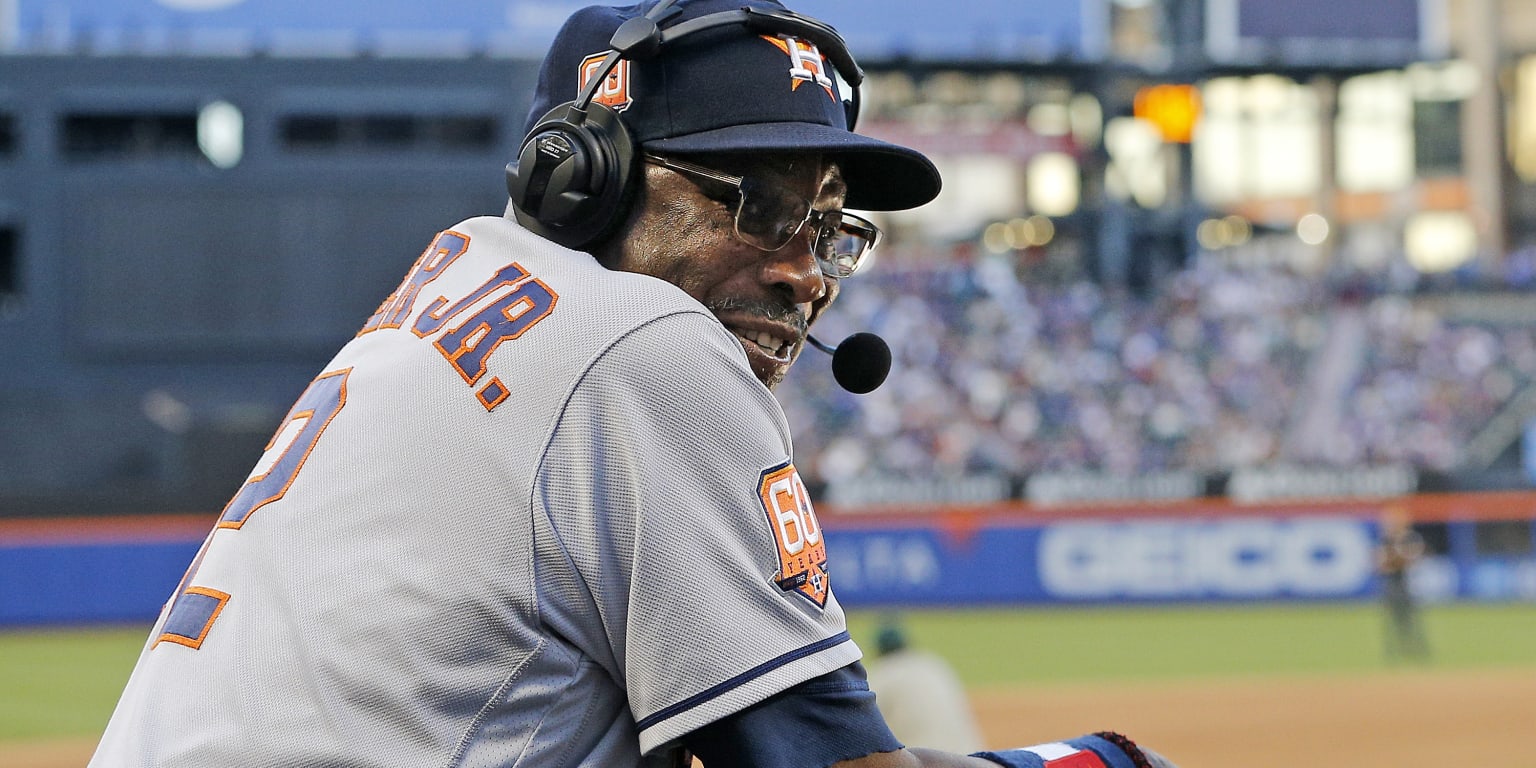 CLEVELAND — The Astros were a guy lower within the dugout on Friday, as manager Dusty Baker tested positive for COVID-19, they announced soon after the very first pitch.
They stated that Baker, a 73-year-old cancer survivor, was feeling fine. Bench coach Joe Espada completed as manager for that game from the Guardians on Friday and can manage the Astros until Baker returns.
"He feels OK, he's some mild signs and symptoms," Espada stated of Baker on Saturday. "He stated finding yourself in his room is driving him crazy which whether it wasn't for music, he wouldn't allow it to be."
Baker is qualified to come back ten days following the start of signs and symptoms, or after he receives two consecutive negative COVID-19 tests (taken a minimum of 24 hrs apart).