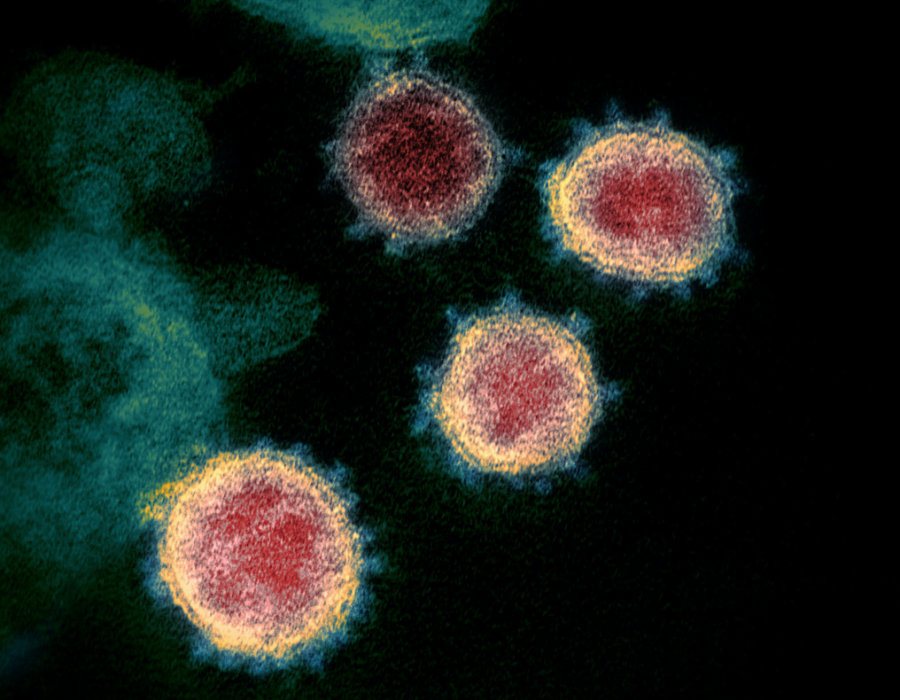 Within this week's COVID-19 update, Denton County Public Health reported Friday that the amount of active cases dropped a little the very first time in several weeks.
In This summer, the DCPH reported the county went in the CDC's low COVID-19 community level towards the medium level, according to three key COVID-19 data points which have risen consistently for around three several weeks. The amount of&nbspCOVID-19 cases per 100,000 people was 31.8 at the begining of May, but has become 213.4.&nbspNew COVID-19 hospital admissions per 100,000 people has become 5.9, up from .4 on May 6. The proportion of inpatient beds which are occupied by COVID-19 patients has become 6.2%, up from .8% on May 6. The brand new figures really are a slight dip where these were a week ago.
DCPH now reported six more COVID-19 deaths, getting the countywide dying toll to 888. There's only been one COVID-19 dying among county residents under 30, a Lewisville boy whose dying was reported in March.
The county health department also confirmed 2,193 new cases and a pair of,330 recoveries, leading to 129 less active cases. There are other than 5,500 active reported cases among county residents, based on DCPH data.
To reduce spread of COVID-19, DCPH reminds community people to:
Get vaccinated and boosted when qualified
Test 5 days after exposure or you have signs and symptoms of COVID-19
Isolate, quarantine, and put on a mask when suggested
Additional COVID-19 details are offered at the next websites: